Go:
Macedonia has a spirit-driven commitment to
love our neighbors and people all around the
globe.
Swift Creek Elementary School
Our partner elementary school, Swift Creek, is located two blocks from our campus. We serve Swift Creek in a variety of ways. Two ways that you can actively support this ministry are:
Reading Program
Volunteers read with children from 8:45-9:15 am every school day. This program helps children who need some extra reading help to reach that critical 3rd grade reading level by 3rd grade. Contact Eloise Sheats if you are interested in reading 1 or more days each week.
Food Pantry
We stock a food pantry to serve families who need the assistance through our connection at Swift Creek Elementary School. If you would like to provide food, serve on a Saturday morning, or help with deliveries, contact Susan Kinsey.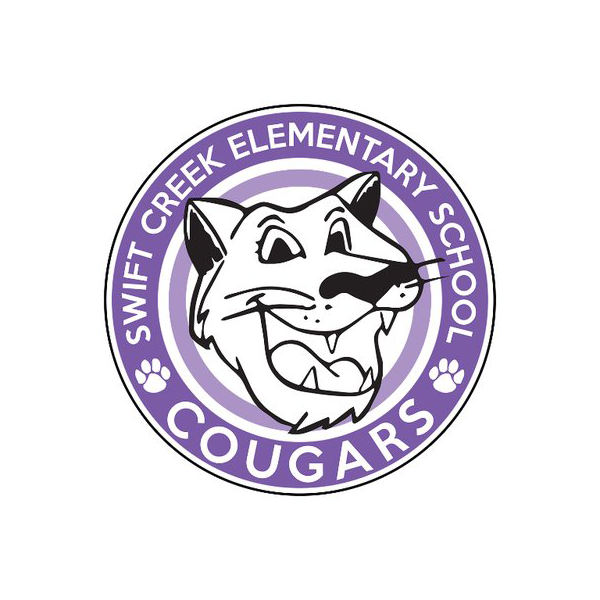 Habitat for Humanity
Macedonia has a long-time connection with Habitat for Humanity of Wake County. We are currently part of Cary builds every spring. Contact Steve McCulloch for more information, and join us to build on a Saturday!
ONE Wake
Our newest community partner is ONE Wake, a community organizing group made up of over 50 congregations seeking to do good and make legitimate change in Wake County. Their grassroots agenda is committed to advocating for affordable housing, jobs, and education. Contact Pastor Kevin to learn more about ONE Wake's important work and to join future action.
United Women in Faith
Women of Faith at Macedonia UMC is composed of two Circles, Inner Life and Friendship Circles.  Our purpose is to be in missional service locally, nationally and internationally, and to develop creative, supportive fellowship with each other.
The Women of Faith have two fundraisers each year, a Spring Yard Sale and Fall Bazaar. The money raised by these two events has supported many worthy causes. Currently we provide meals and other supplies to Family Promise of Wake County.
Inner Life Circle meets on the 2nd Monday of the month at 11:00 A.M. Friendship Circle meets on the 1st Monday of the month at 6:30 P.M. Please contact the church if you are interested in joining us.